Presentation
Our office is located in Saint Andeol le Chateau, 26 km South of LYON (Rhône Alpes).
It is composed of 2 partners and 9 employes, 2 of which are graduate Notaires and 3 are Chief Clercks.
We deal with files in family law (prenuptial agreements, civil solidarity pacts, divorces, gifts and inheritance), real estate law (sales, mortgages) and estate planning (wills, civil corporations).
We have expertise in international law (the hereabove questions concerning foreign citizens).
We are also real estate brokers.
We can work both in English (speaking and writting) and German (writting).
Networks and certifications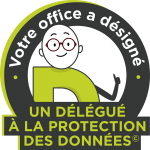 Office that has appointed a Data Protection Officer
Office that has appointed a Data Protection Officer
Our people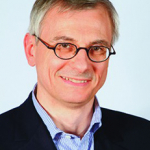 Maître Philippe WATTEAU


Civil Law Notary
Diploma(s) :
DSN, DESS Droit Privé, DESS Droit de l'Urbanisme et des Collectivités Locales, DES Droit des Affaires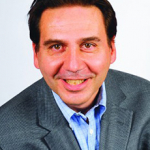 Maître Jérôme DIDIER


Civil Law Notary
Spoken Language(s) :
Anglais (compétence professionelle), Allemand (notions écrit)
Diploma(s) :
DESS Droit Privé, DU Droit Notarial International, ESL UC BERKELEY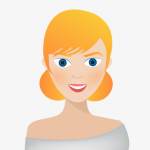 Patricia MASLANKA


Avant-contrats et ventes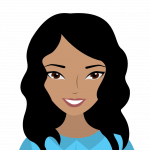 Sandrine PEYRARD


Négociation immobilière - Expertise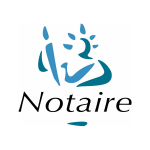 Maître Sandra GIMARET


Civil Law Notary - Droit de la famille
Diploma(s) :
Diplôme de notaire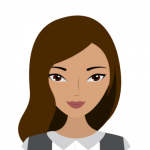 Maître Diane FAVERJON


Civil Law Notary - Avant-contrats, Ventes, Divorces et opérations complexes
Diploma(s) :
Diplôme de Notaire